更新0811■【blackmeans x FUÜDOBRAIN】Circle Pouch/Purse Mono 2 Limited■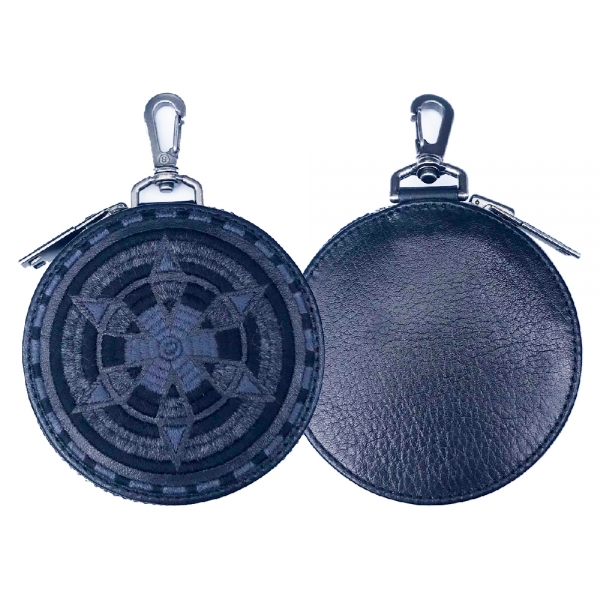 blackmeans x fuüdobrain限定色サークルポーチが入荷・販売を開始しました。前回のモノトーンカラーとはコントラストが異なるチャコール・ブラックを基調とし端然とした着映えのする配色の今回の別注カラー。今回の生産も限定数100個となっております。ご希望の方はお早めにどうぞ。規定数に達しましたら、販売を終了させていただきます。
blackmeans x fuüdobrain limited color circle pouch has arrived and is on sale right now.
This special color with a color scheme based on charcoal black, which has a different contrast to the previous sales monotone one.
This one is also limited to 100. If you wish, please buy as soon as possible. When the limited quantites are stock runs out, the sales will be finished.We await for your order from link below.
overseas: https://fuudobrain.com/onlinestore/product/■【blackmeans-x-fuudobrain】embroidely-circle-pouch-purse-mono-2-limited■/
■【blackmeans x FUÜDOBRAIN】Embroidely Circle Pouch/Purse Mono 2 Limited■
ご注文は以下からどうぞ
■【blackmeans x FUÜDOBRAIN】Embroidely Circle Pouch/Purse Mono 2 Limited■

引き続き、皆さんのご注文をお待ちしています。
よろしくお願い致します。